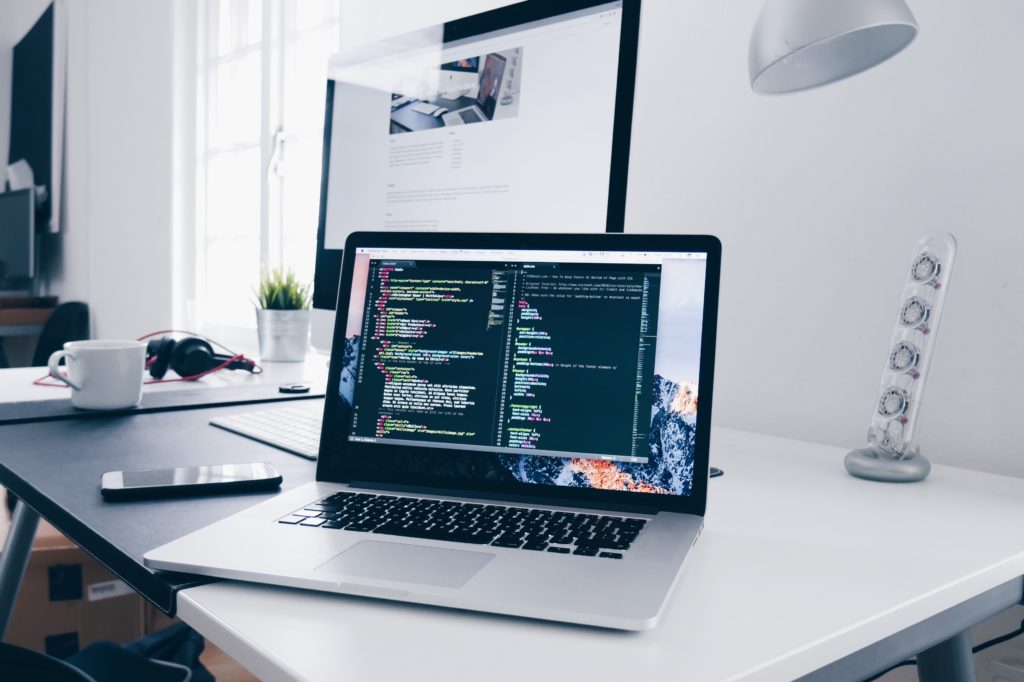 Do you want to create a modern and impressive multiplatform mobile app? Here I am.
With my expertice, competence and passion, I can help you to create the best app for your business.
I have 10 years of experience with .Net, 5 years with Xamarin and 3 certifications as Xamarin Certified Developer.
Services
Xamarin Mobile Apps

Xamarin.Forms
Xamain.Android
Xamarin.iOS
Xamarin.UWP

Native Mobile Apps
Desktop Apps
Microsoft Azure Back-end for your apps (mobile and not)
If you need more information please, send me an e-mail at [email protected]. 
Some of the companies I'm working with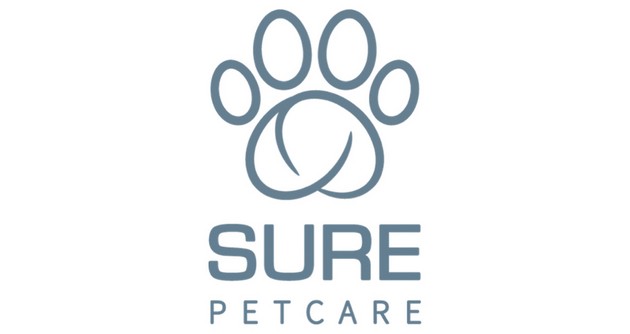 Sure Petcare
I worked for this amazing company for one year and half. With them I have created a Xamarin.Forms app (Android, iOS) and a Xamarin.Ios app. 

William Martin
I started a great collaboration with them in 2015 and we are continuing to work together to improve and create their new Xamarin apps

Kier
This is the second biggest construction company in UK. I started to work with them in 2016 as Senior Mobile Developer for the mobile team. I'm now part of their Innovation team. With them I create innovative apps using Xamarin and Microsoft Azure and web and desktop applications (ASP.NET, MVC, WPF)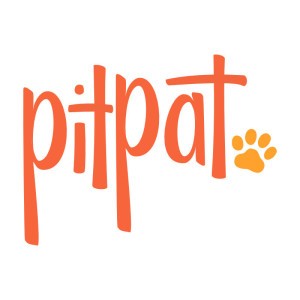 PitPat
I helped this young and exciting startup to create a library for their Xamarin app.

MC Sistemi
I started to work here in 2010 and I'm still collaborating with them. Thanks to this great company I had to opportunity to create software used wordwide for big brands like Checkpoint Systems, Morato, Mediaset RTI.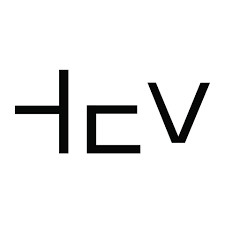 Archemotion
I helped this great architect studio with their network and software solutions. I'm continuing to help them with every technological necessity they could have.