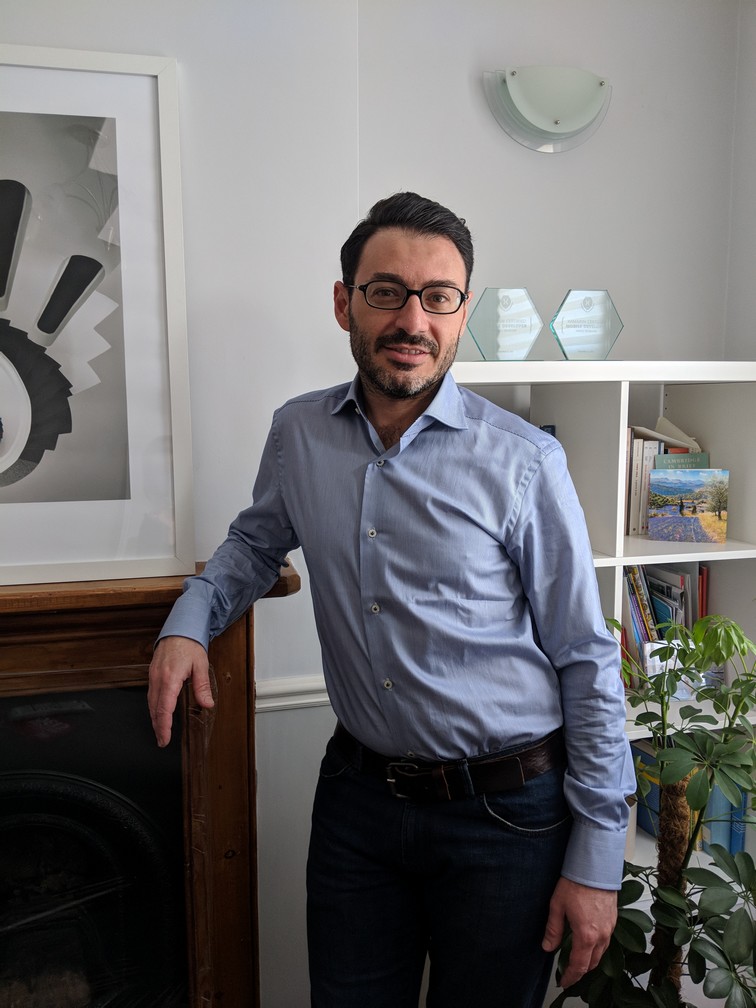 Something About Me
Name: Marco Troncone
Date of birth: 17/11/1981
Born in: Italy
Languages: English, Italian
I wrote my first code when I was 6 then I decided that I wanted to be a football player but the code was already in my DNA, so I bacame a software developer.After a Master Degree in Computer Science with a specialization in Robotics, I started to work creating websites and Windows applications.
After lines and lines of HTML and PHP, I finally started to work with .Net and C#. That was pure LOVE. I've spent many years working with C# and Sql Server until I had to work on a Java application with a Postgres database. It took me almost 2 years of hard work but the result was impressive. Meanwhile in my spare time I started to write mobile apps for Android, I've created several apps and I got more than 500.000 downloads, that for apps made during few hours at night is not bad at all.
One day, I was speaking with a person in Boston (USA) and he told me about Xamarin. I was very curious. A cross-platform development software in C#. It was a daydream for me. I started to study it and I decided that that was what I wanted to do. Unfortunately Italy was not ready for it yet so I moved to Cambridge (UK) and I started to work for an amazing company as a Xamarin mobile developer. As a benefit I had the opportunity to follow the Xamarin University and I got my first Xamarin Certification (now I have 3 of them).
I decided that I wanted more so I started to work also as contractor to help other companies to create amazing apps with Xamarin.
Was time for me to move to a bigger company so I changed and I'm now a Senior Mobile Developer and Project Lead for my current company.
I also help several companies to create amazing Xamarin apps